News Aug 23, 2018: New cheat category completed
Today we have finished the last missing cheats for you in one of our XBOX 360 cheatlists.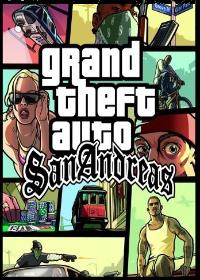 To be able to offer you all the cheats for the classic consoles, today we have filled up the last missing cheats in the category for GTA San Andreas on the XBOX 360.
To go directly to the GTA San Andreas cheats for XBOX 360, you can click here.
If you still know GTA parts for which we have not yet listed the cheats, feel free to contact us.
The team of Cheat-GTA.com wishes you a nice weekend!
Author: Henry Beier - 2018