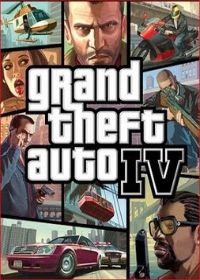 The current Grand Theft Auto title on the PlayStation 3, Grand Theft Auto 4. This title of the GTA series was published in 2009 provides many Grand Theft Auto fans still game for a lot of joy. We therefore offer you all Grand Theft Auto 4 cheat codes for Playstation 3

Please note that some codes have an impact on the game, which are persistent. Therefore, before using the cheat saves a safe score and does not override this again with a game in which you cheat.

You have to enter the cheat codes for Grand Theft Auto 4 in the game integrated phone (cell phone) as an phone-number. On this their only points with two selections have to choose sometimes "up" button and then you can select it the cheat-code number. After you have called the phone-number the cheat code in GTA 4 on your PS 3 is activated.
In this Cheat List 16 active cheats are available.