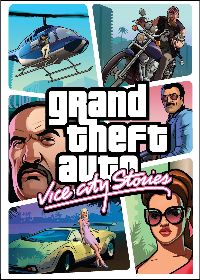 With Vice City Stories, Vice City is now on Sonys Playstation Portable (PSP). Distinguish there are some houses which are only built yet, or still standing, the Vice City Stories, play some years before Grand Theft Auto (GTA) Vice City.
Give the GTA PSP cheat codes when the game is running.
In this Cheat List 20 active cheats are available.