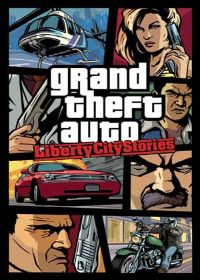 The 2005 release Liberty City Stories was the seventh title in the Grand Theft Auto - series. In the fictional Liberty City, in 1998 you have to do a few old scores to settle.
WARNING! Watch the use of cheats that some are not reversible. Save always your game to a backup bevor you do cheat.
In this Cheat List 13 active cheats are available.