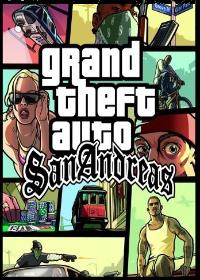 Also on the XBOX 360 you can play the Grand Theft Auto San Andreas, which was released in 2004. Microsoft has also created a way to unlock GTA San Andreas as part of the acquisition of games of the first XBOX.

We have listed all cheats for GTA San Andreas on the XBOX 360 for you here. The cheats you have to enter while running San Andreas with the XBOX 360 controller.
In this Cheat List 44 active cheats are available.