Grand Theft Auto 5 Cheats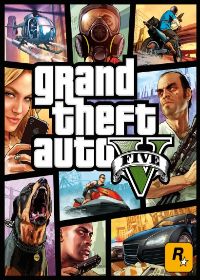 Also for the XBOX 360 was released on 17.09.2013 the new Grand Theft Auto 5. Here we offer you a cheat list of all known XBOX 360 GTA 5 cheats.

The Cheats for GTA 5 you just have to run with the controller buttons to enter in quick succession and the cheat is active. All cheats must re-enter if you GTA 5 restart will the codes not be saved.
In this Cheat List 19 active cheats are available.