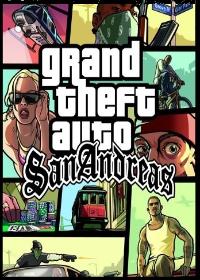 GTA San Andreas was released in 2004 by Rockstar Games.
State of San Andreas is the name, the fictional US state of Grand Theft Auto: San Andreas. This is largely modeled on the real existing states of California and Nevada.In addition to huge rural areas, GTA-San Andreas presents three large cities.According to Rockstar Games live in the state San Andreas over 5.134 million inhabitants.

Here you can find the list of all known GTA San Andreas cheat codes.
In this Cheat List 48 active cheats are available.