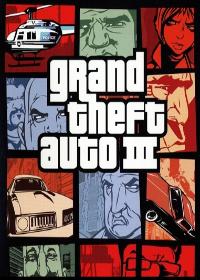 GTA 3 came out in 2001 as the third part of the GTA series of Rockstar Games.
GTA 3 plays in the fictional city Liberty City. To get the necessary respect of the gangs, you have to fulfill fire hazardous missions. Hardly any other game could be such a live and lively city as GTA 3 with Liberty City.
The game features 80 missions with 50 vehicles, including luxury cars, buses, boats and a 3 hour soundtrack.
In this Cheat List 22 active cheats are available.