Grand Theft Auto 5 Controller Cheats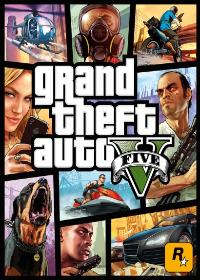 Also on the XBOX One X Grand Theft Auto 5 can be played both in single player and in multiplayer mode. For the Singel Player mode we have listed here the list of available GTA 5 cheats for the XBOX One X Controller together. The keys are to be tapped consecutively with the controller for the cheat to become active.
In this Cheat List 31 active cheats are available.