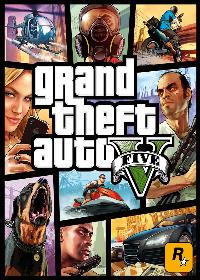 Also for the Playstation 4 Pro there is an optimized GTA 5. All cheats for the PS4 controller we have listed in this overview. The GTA cheats for the PS4 Pro must be correctly entered successively with the controller keys and the cheat is activated.

Please do not forget to use cheats only with a special savegame, as some cheats will hinder you from completing missions or trophowing. If you want to play again without cheats, use your other game again.
In this Cheat List 31 active cheats are available.