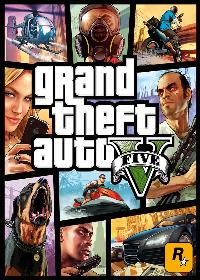 In Grand Theft Auto 5 for the PC, there are several possible entries for the available cheats. You can enter either the controller, select the cheat codes than with the phone number in GTA 5 intergrated smartphone or submit it listed here consoles cheats than words in the input console from GTA 5.

Here you will find a held by us up to date list of GTA 5 PC Cheats found so far for the console input. To access the console from GTA 5 you must press the ~ key.
In this Cheat List 20 active cheats are available.