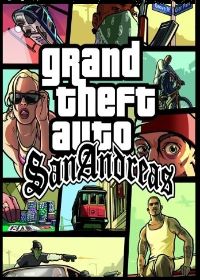 In Grand Teft Auto - San Andreas you are able to live a life back in 1992. The main story takes place in san andreas which actually is a clone of Los Angeles. You are able to go to 2 other towns as well (San Fierro and Las Venturas). The whole game got a very big Hip Hop influenced style. This style gives the game a quite unique touch. Gangwars, top notch music and the girlfriend feature raised the bar for upcoming GTA titles.
The cheats must be typed in the keyboard while you run the game (no pause, just type it)
In this Cheat List 89 active cheats are available.