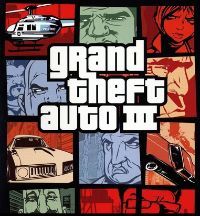 In the year 2001, Grand Theft Auto III was released for almost every platform like Pc and Playstation and many more. GTA 3 was the first game of the Grand Theft Auto series which not took the isometrical view from his predecessors, furthermore it moved you directly in the view right behind the main hero. GTA 3 was the first real 3D title in the GTA series.
The cheats must be typed in the keyboard while you run the game (no pause, just type it)
In this Cheat List 24 active cheats are available.