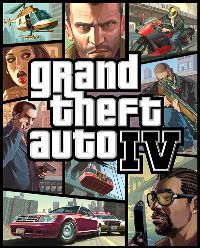 Cheats for GTA IV. The 2008 released game from the Grand Theft Auto series is known for the cheats that must be typed in the mobile. The pattern you have to type in is always the same. (For example: 000-000-0000)
In order to use a code you have to open your cell phone menu and switch to the dial pad. Just call the cheat number and the cheat is enabled.
Have fun while try all the different cheats for Grand Theft Auto 4 - PC Version!
In this Cheat List 18 active cheats are available.