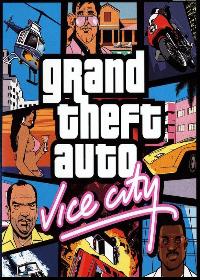 This GTA Vice City Cheat Code lets you refill your armor on the Playstation 3. Just enter the cheat as described with the controller and you are fully equipped for new adventures in Vice City.

Cheat Code
Up, Down, Left, Right, Square, Square, L1, R1
Similar cheats
No similar cheats were found.