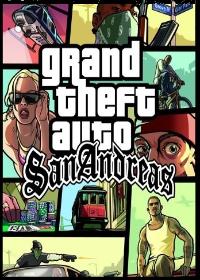 By entering this cheat you are largely invulnerable. In case of crashes or if you land with the car in the water, the character CJ can still die.

Cheat Code
Down, A, Right, Left, Right, R, Right, Down, Up, Y
Tags
invulnerability immortality
Similar cheats
No similar cheats were found.