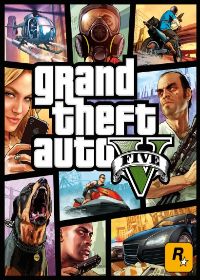 If you go out once in GTA 5 of breath and can not more races, then you can use a cheat code to run faster. This cheat you need, as always, quickly enter consecutively with the controller buttons while the game is running.

Cheat Code
triangle, left, right, right, L2, L1, circle
Tags
No cheat tags were found.
Similar cheats
No similar cheats were found.