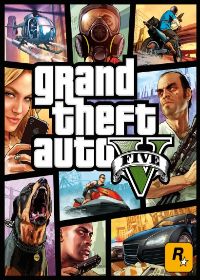 Here you will also find the cheat code for the garbage truck on the XBOX 360. This garbage vehicle you can make it appear after you have entered this cheat with the controller buttons.

Cheat Code
B, RB, B, RB, left, left, RB, LB, B, right
Tags
No cheat tags were found.
Similar cheats
No similar cheats were found.