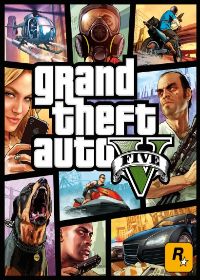 Should you once the wanted level in GTA 5 on the Xbox 360 is too high and too much wanted her, or you can not escape, then you can reduce this cheat code to the Wanted awareness to help you. Every time you enter the cheat with the XBOX controller, the wanted level a piece of the police falls to you no more chasing.

Cheat Code
RB, RB, B, RT, right, left, right, left, right, left
Tags
No cheat tags were found.
Similar cheats
No similar cheats were found.