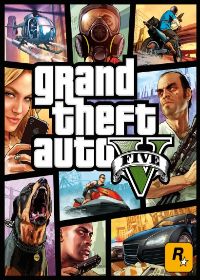 Also on the Xbox 360 can you wanted level again increase with a cheat code. This you just need to enter as described with the XBOX controller and now you are more wanted by the police and more police officers persecute you.

Cheat Code
RB, RB, B, RT, left, right, left, right, left, right
Tags
No cheat tags were found.
Similar cheats
No similar cheats were found.