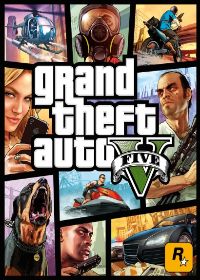 Also on the Playstation 3 you can watch in GTA 5 again armed helicopter Buzzard create a cheat (spawn). The cheat is always quick succession to enter the PS3 controller buttons, then you will appear before the Buzzard helicopter.

Cheat Code
circle, circle, L1, circle, circle, circle, L1, L2, R1, triangle, circle, triangle
Tags
No cheat tags were found.
Similar cheats
No similar cheats were found.