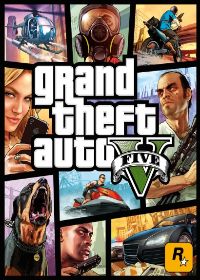 Also on the Playstation 3 you can in GTA 5 again explosive punches and kicks distribute. This happens after you have entered using the PS3 controller keys in rapid succession this code. The next punches and kicks will trigger explosions.

Cheat Code
right, left, X, triangle, R1, circle, circle, circle, L2
Tags
No cheat tags were found.
Similar cheats
No similar cheats were found.