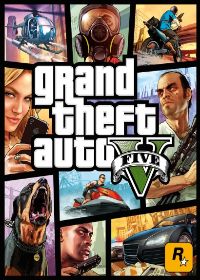 Should you explosive ammunition in Grand Theft Auto 5 search on the Playstation 3, then you can be helped with this cheat code. You only have to enter this with the controller buttons in quick succession and you will shoot off immediately with explosive ammunition with your weapons.

Cheat Code
right, square, X, left, R1, R2, left, right, right, L1, L1, L1
Tags
No cheat tags were found.
Similar cheats
No similar cheats were found.