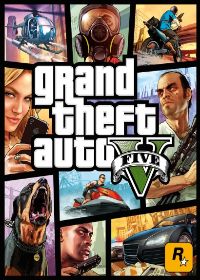 To change the weather in Los Santos and Blaine County you have to type in this cheat code. Give it in so many times you like to have that weather you like.

Cheat Code
R2, X, L1, L1, L2, L2, L2, square
Tags
No cheat tags were found.
Similar cheats
No similar cheats were found.