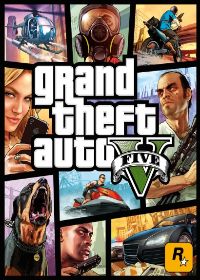 Here is the cheat code to increase the wanted level in GTA 5 on the PS3 and to be so hunted by more police. Give the cheat just a while Grand Theft Auto 5 running on the Playstation 3 and the wanted level is increased.

Cheat Code
R1, R1, Circle, R2, Left, Right, Left, Right, Left, Right
Tags
No cheat tags were found.
Similar cheats
No similar cheats were found.